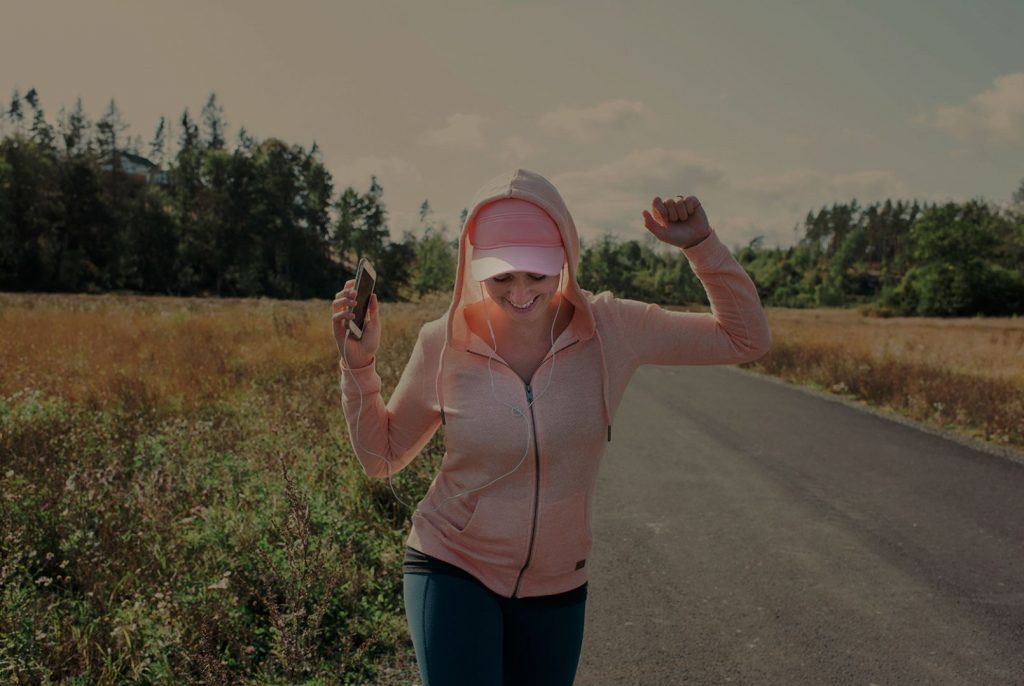 Could you add more exercise and good feeling to your days? How would you like to treat your parasympathetic nervous system with yoga, exercise in the peace of your own home, or have a workout plan prepared by a professional trainer?
WellNet is an online wellness service packed with diverse workout routines and health and wellness-related content, for everyone from beginners to fitness pros. Currently, WellNet has approx. 2,000 videos available, with new content being added regularly!
As a member of Ekonomit, you can use WellNet free of charge from 1 November 2022 to 28 February 2023.
The service includes
Ready-made workout plans
Concept lessons from Les Mills, the most recognised and highly rated group fitness brand in the world
Introductions to different types of exercise, sorted by theme
Ready-made workout plans
Ready-to-go home workout plans. Choose from high intensity training, easy strength training, improving recovery, or core conditioning.
Streaming workouts
You can stream workouts directly to your home living room, every day and from morning to night. Workouts are scheduled to begin at a specific time. You can work out according to the schedule or watch the recording later.

In addition to these, WellNet also offers a Basic strength training package for beginners and an Advanced strength training package for more experienced lifters. A separate plan for bodyweight strength training is also available.
Theme weeks
WellNet theme weeks are meant to introduce users to different types of exercise, activate them to work out, and challenge them to try out new things.
Themes:
3–17 November 2022 Introduction to Yoga
1–24 December 2022 Christmas Calendar
16–30 January 2022 Less Snacking, More Squatting
13–27 February 2023 Mindful Break Exercise
What does it cost?
Not a penny! As a member of Ekonomit, you can use WellNet free of charge from 1 November 2022 to 28 February 2023.

Your membership will be cancelled and your personal information deleted automatically when your license expires. You don't have to worry about a thing.
To continue your WellNet membership, you can choose from the following pricing options:
1 month free trial for WellNet+ 0€
WellNet+ 3 months 34 €
WellNet+ 6 months 59 €
WellNet+ 12 months 84 €
Do you need help with using WellNet?
If you have any questions about using WellNet, please contact us at support@wellnet.fi