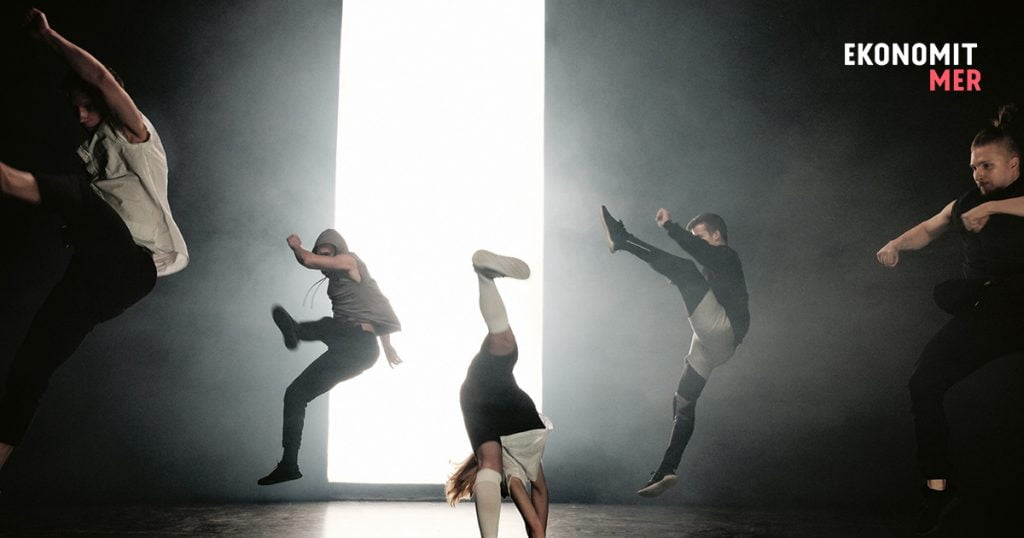 "Working as Kylli gave me such a variety of working experiences which is very hard to get elsewhere at one go and in one position. The work was also very easy to combine with studies, thanks to its flexibility and high degree of autonomy. Also, I got a bunch of life-long friends, a lot of courage and an extensive network for my future." Kylli 2018–2019
"When I worked as Kylli I could plan and do my work totally independently, with a long-term view. As Kylli term is not restricted to one calendar year, for example, I could develop Kylli-related activities along with the accumulation of my own knowledge and skills." Kylli 2014–2015
"Through working for The Finnish Business School Graduates I met so many people, from students to representatives of associations and business life. I realized only afterwards how much all those different backgrounds, views and experiences helped me to expand my own thinking." Kylli 2009–2010
This is how former Kyllis, business students' contact persons, have described their work as a link between students of their universities and The Finnish Business School Graduates, the characteristics of Kylli work and its benefits for every Kylli's future. Do you recognise yourself? Would you like to unleash your potential and work in a meaningful position with us? In that case, you could be one of the next Kyllis we're looking for.
Your tasks include developing the business school students' customer experience with us, raise awareness of The Finnish Business School Graduates and promote new member acquisition. You'll work in marketing, communication, event planning and running, with a focus on informing students about promoting the interests of business school students and graduates, and working life matters. You'll work closely together with the customer experience unit of The Finnish Business School Graduates, other Kyllis and local student and graduate associations. In Jyväskylä, Kylli's position in Dumppi student association is a new one.
Working as Kylli is a part-time position and adjustable to your studies. You'll work during the semesters, from August to May, on average 40 or 50 hours/month (Kylli in Jyväskylä 40 hours, Kyllis in Helsinki and Oulu 50 hours). The employment contract is permanent, and starts on 4 January 2021 or as agreed. The works involves working at evenings and weekends as well as travelling.
What we expect from you:
interest in developing customer experience
presentation skills
strong interest in sales and marketing
interest in promoting the interests of business school students and graduates
initiative, determination and creativity
ability to work independently
knowledge of student activities and student membership in The Finnish Business School Graduates
presence at the university and willingness and ability to build networks among business school students.
Send your application and CV by 15 November 2020 to kyllihakemukset@ekonomit.fi. Please indicate the unit you apply for in the subject field.
The first round of interviews will be conducted by a video recruitment system. Second interviews will be carried out mainly in Teams.
More information from present Kyllis or team leaders Tanja Hankia (tel. 050 3012 664) and Salla Grönholm (tel. 040 515 9491).
Aalto: Saara Oksanen (saara.oksanen@ekonomit.fi, tel. 050 552 4784)
Hanken: Janina Airikainen (janina.airikainen@ekonomit.fi, tel. 040 569 2000)
Finanssi: Siiri Harju (siiri.harju@ekonomit.fi, tel. 050 433 4302)
Dumppi: The position is new but the student contact person Teemu Hautakangas of Pörssi student association is happy to tell you more: teemu.hautakangas@ekonomit.fi, tel. 040 767 0646