The job seeking service for business school students provides assistance, support and tips for your path towards finding a job. The aim of the service is to make the process of finding employment more enjoyable, meaningful and, most of all, productive.
The virtual service includes a variety of functional exercises, concrete advice for jobseekers and interactive sections. As an example, the content covers writing a CV and application, preparing for a job interview, identifying and articulating your own expertise, and finding the more hidden jobs and opportunities. The content has been created by the experts at the Finnish Business School Graduates.
The service will bolster your job seeking expertise and help you find meaningful employment with less effort. You can use the service at your own pace whenever suits you best. Come learn, share, discuss, develop yourself and find inspiration with us!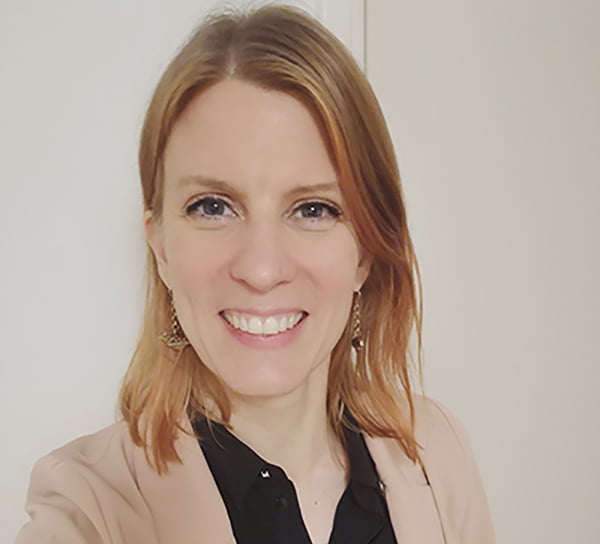 Saraneva Anna
Career Coach
p. +358406772092
on family leave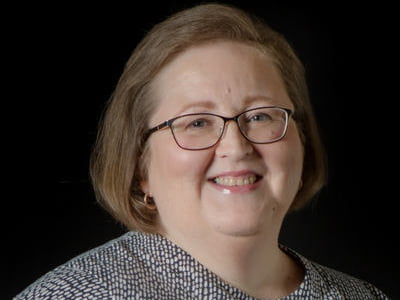 Parpala Arja
Career Coach
p. +358400421950