Mentoring develops both the actor and the mentor. Both parties learn from themselves, their skills and proceed towards their goals.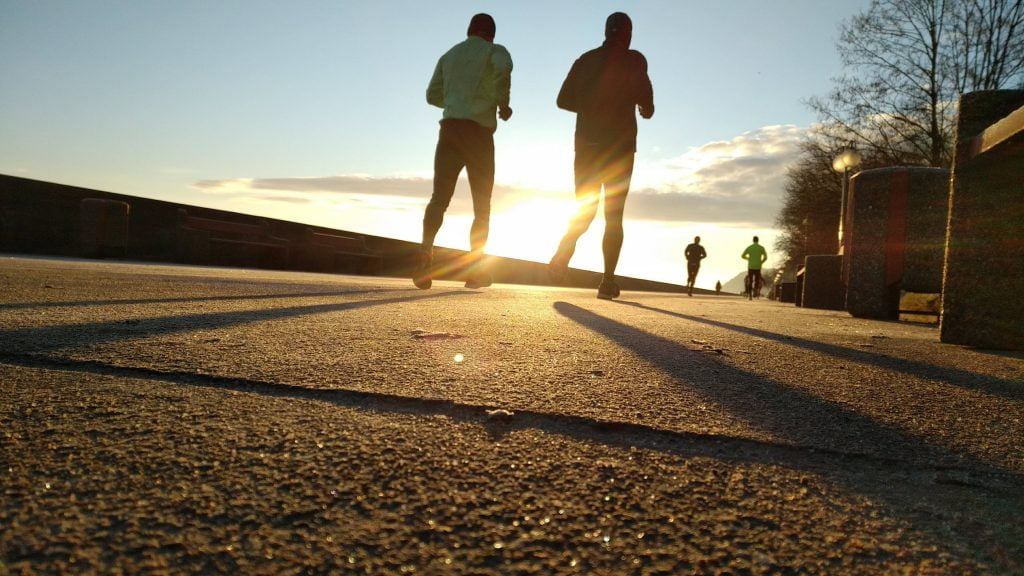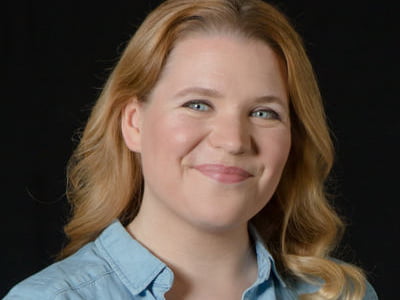 Kurki Kristiina
Uravalmentaja
p. +358503395647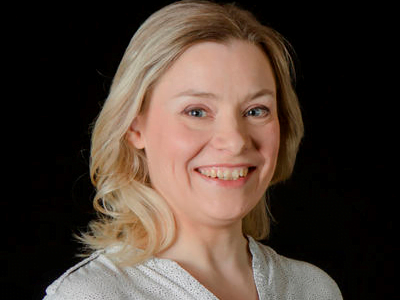 Keskinen Taija
Uravalmentaja
p. +358407475390
Mentoring is collaboration, with an aim of boosting the actor's (the person to be mentored) professional growth and enable the mentor to develop his/her interaction skills, learn new things and derive joy from helping others.
The core of mentoring are the conversations between the actor and the mentor, on various topics based on the wishes and goals of the actor. Mentoring can be face-to-face or virtual.
Mentoring themes may include, among others:
professional development
career progression
clarifying career plans
developing self-knowledge
recognizing one's personal strengths
achieving better work-life balance
being a better manager/team leader
international assignments
entrepreneurship