Our one-year mentoring programme starts twice a year. At the moment, the mentoring programme of The Finnish Business School Graduates is organized only in Helsinki Metropolitan Area.
The programme costs 200 euros to the actor and is free charge to the mentor (NB: no participation fees are paid either).
The programme includes a comprehensive introduction package, online material and theme events. In addition, our career coaches support the mentor-actor pair throughout the mentoring process. You will also meet other mentors and actors in the theme events.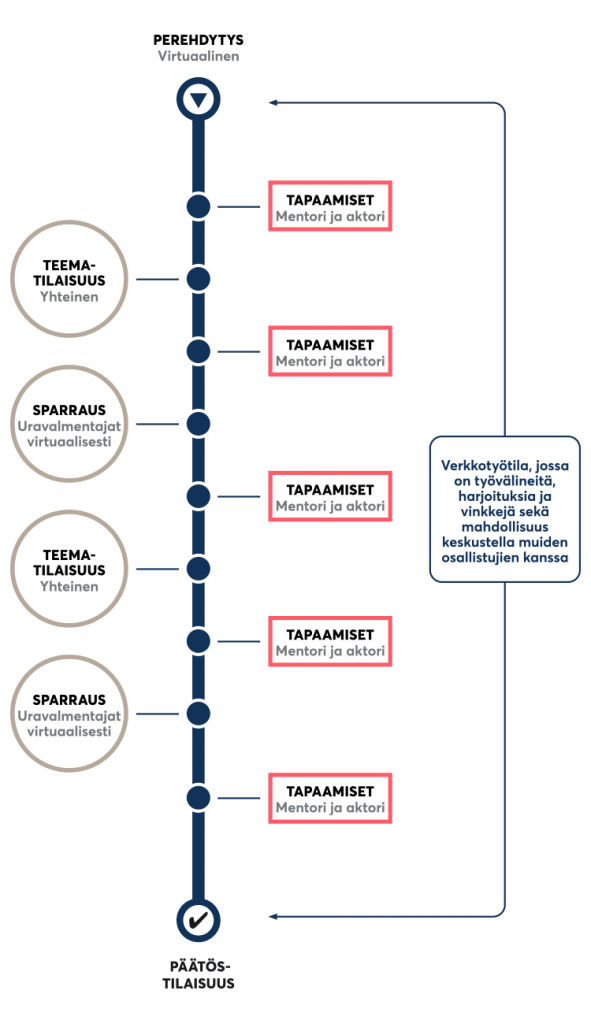 Sign up!
The next mentoring program will begin in November 2022. The program's actor application is open August 18−Sebtember 18. Mentor search is open all the time.
If You have any questions, please contact us: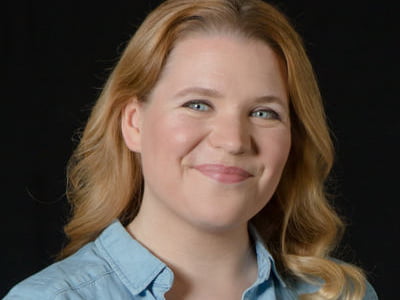 Kurki Kristiina
Career Coach
p. +358503395647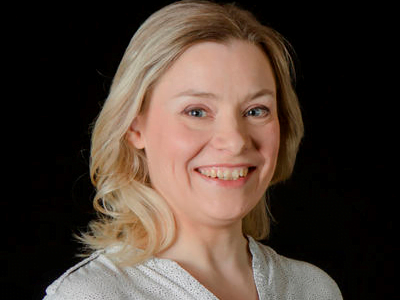 Keskinen Taija
Career Coach & Group Trainer
p. +358407475390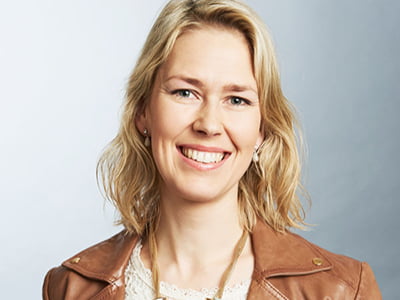 Kulmala-Portman Silja
Career Coach
p. +358443488431