Suomen Ekonomit has organized a popular, year-long mentoring programme for more than 20 years. It is a nationwide online programme.
The programme costs 200 euros to the actor and is free charge to the mentor (NB: no participation fees are paid either).
The programme includes a comprehensive introduction package, online material and theme events. In addition, our career coaches support the mentor-actor pair throughout the mentoring process. You will also meet other mentors and actors in the theme events.
Sign up!
The next mentoring program will begin in September 2023. The program's actor application opens in late spring 2023. Mentor search is open all the time.
If You have any questions, please contact us: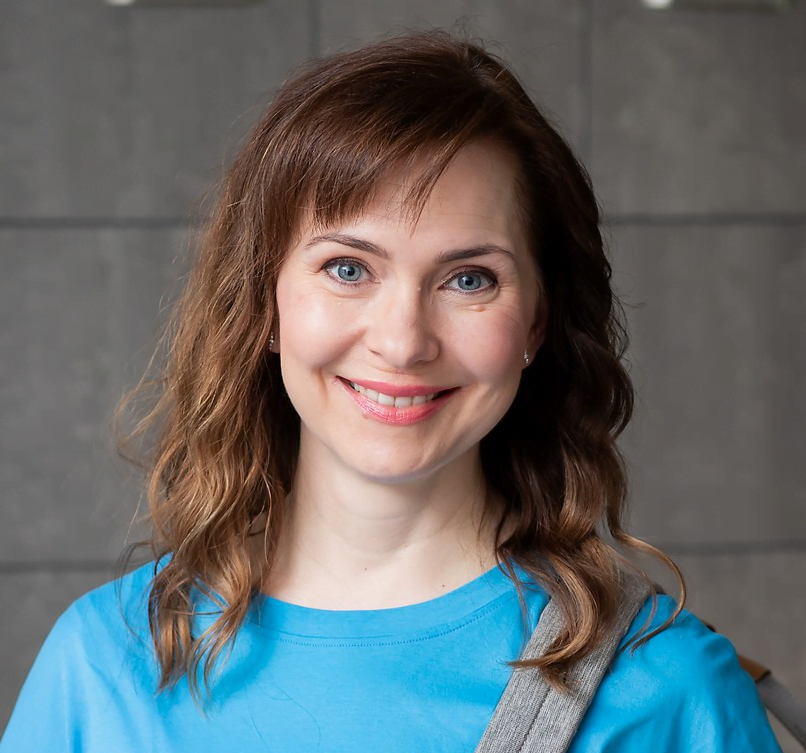 Hirvonen Hanna
Career Coach
p. +358407326543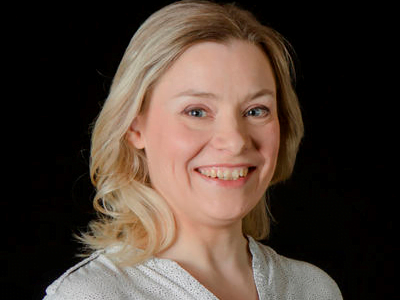 Keskinen Taija
Career Coach & Group Trainer
p. +358407475390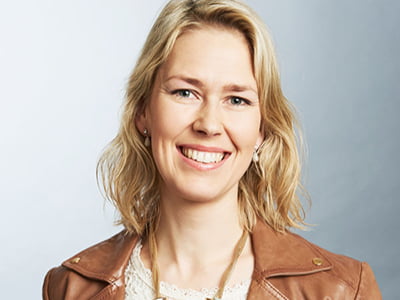 Kulmala-Portman Silja
Career Coach
p. +358443488431