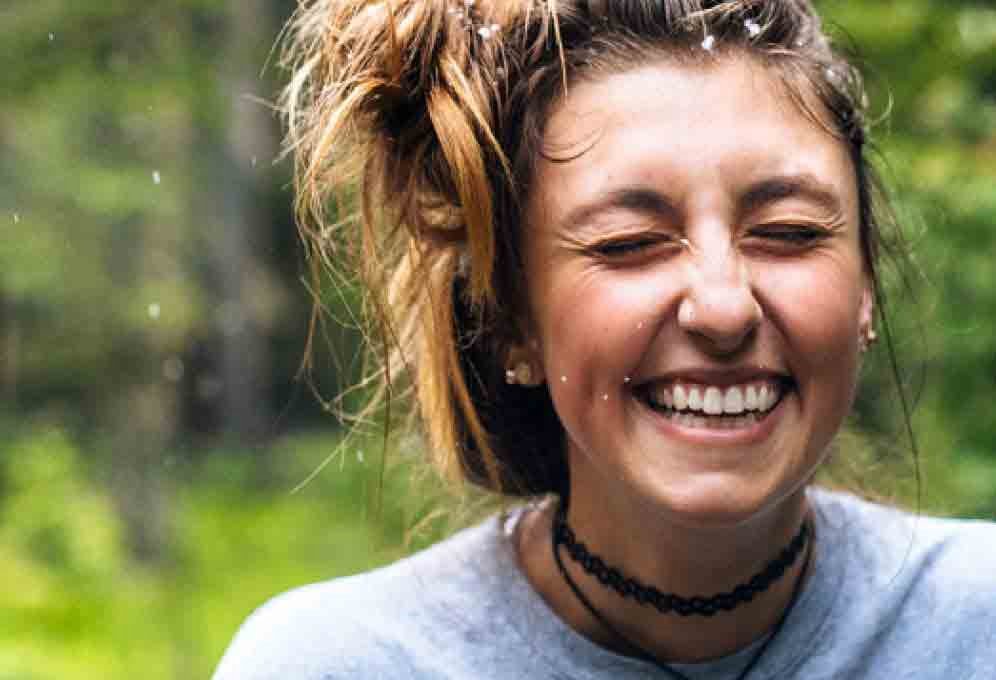 Here you'll find the best advice for finding a summer job.
Read more on the contents of this site: CV tips, videos, podcasts and pay recommendations
Get practical advice on how to write an effective CV.
In our job seeking videos you'll get basic tips for writing your CV and cover letter, and useful information for preparing yourself for a job interview, salary negotiations and drafting an employment contract. The language of the videos is Finnish.
Listen to our podcasts (in Finnish): activity and attitude in job seeking, importance of networks, building an expert brand and video interviews.
Find more information on pay recommendations, employment contract and joining the KOKO fund.
Watch the webinar A Job for Summer
In our summer at work webinar you'll get useful advice on how to write an effective CV and cover letter and also pragmatic tips for preparing for job interview and how to talk about money. The webinar languages are Finnish, Swedish and English. Watch the webinar at our Member Service.