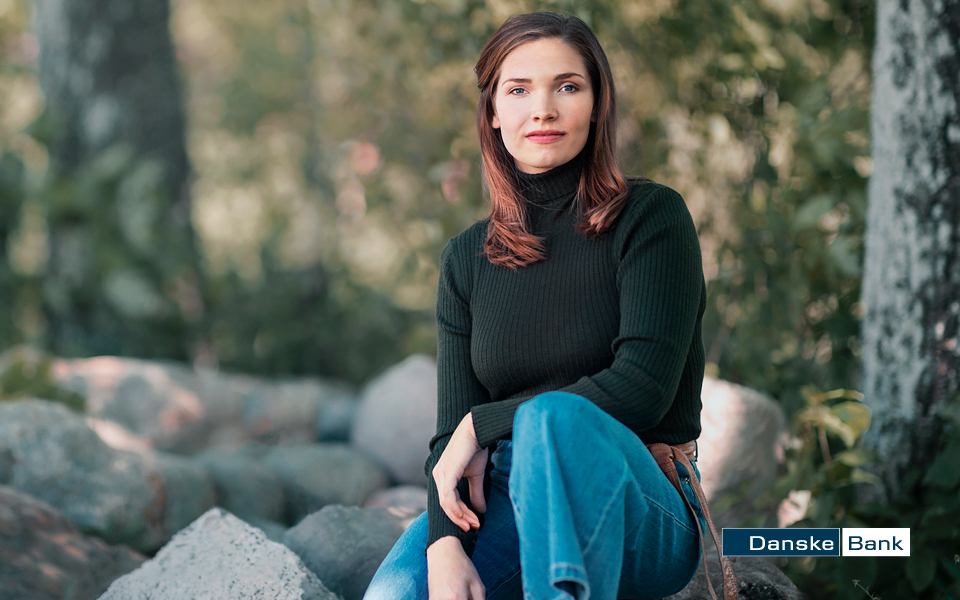 Banking benefits
As a member or student member of Finnish Business School Graduates, you have access to significant benefits from Danske Bank.
Find out more about the benefits and become our customer:
0100 1580 Mon–Fri 8-18 (local network charge/mobile call charge)
Housing loan benefits
Lower margin
No delivery or credit fees
Investment benefits
An investment account (e.g. Equity Savings Account) 0 € / month
Lower brokerage fees
Additional benefits for recent graduates
You will immediately have access to the highest level in the Danske Benefit Programme.
Annual benefits worth up to EUR 700
KylteriPlus provides even more subscription benefits for only €25
The KylteriPlus subscription benefits are much more extensive – the magazine package is worth more than 600 euros a year.