Articles and news in english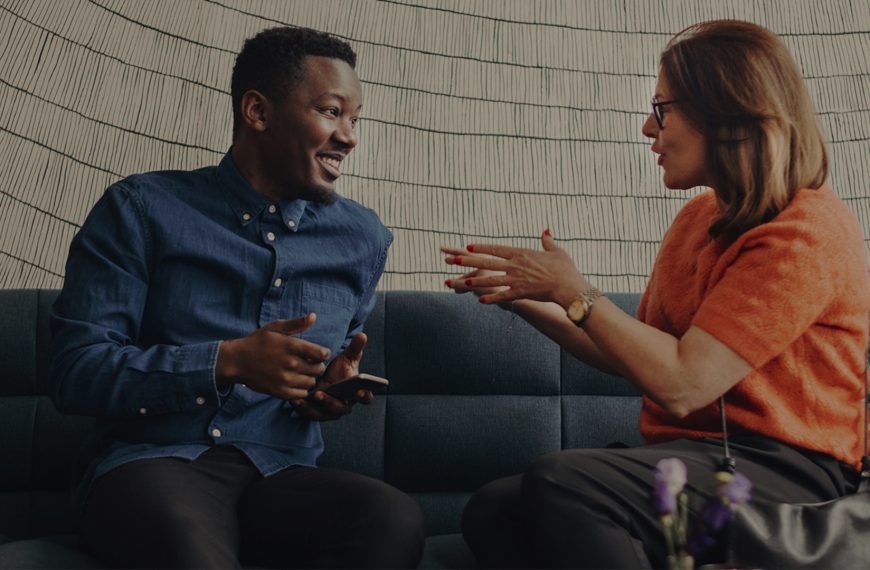 How do you measure your own worth? Is it the number on your salary slip or is it something more? When you negotiate your salary, there are much more to think about than just euros.
Twitter
Miksi #työehtosopimus eli #tes on tärkeä?✅ Turvaa työehdot ✅ On lakia kattavampi ✅ On avain paikalliseen sopimiseen ✅ Tuo luottamusmiehen henkilöstön tueksi.Kannattaa olla kiinnostunut tessien tulevaisuudesta!