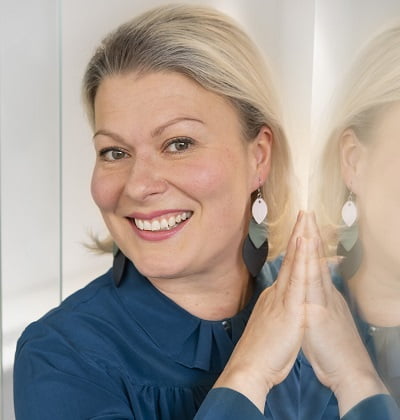 Mykkänen Riikka
Chef för samhällsrelationer
p. +358445929939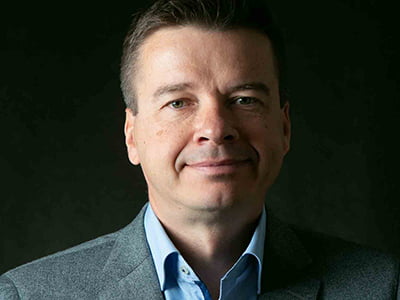 Elo Jari
Direktör
p. +358405009840
Logos and images for media
Graphic instructions
Logo (colored, black-coral)
Logo (colored, white-coral)
Logo (black)
Logo (nega)
If you need any other pictures, please contact us: viestinta@ekonomit.fi.
Communication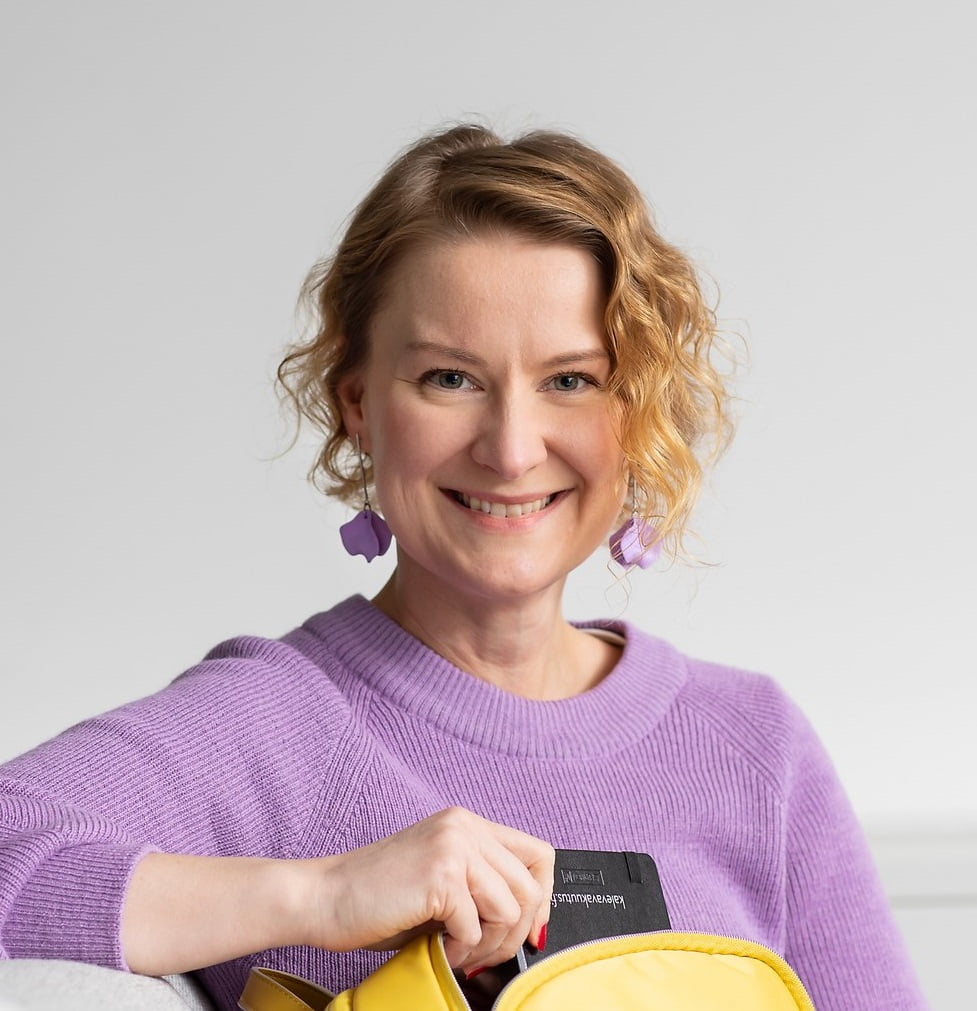 Levänen Ida
Viestintä- ja markkinointipäällikkö, Ekonomi-lehden päätoimittaja
p. +358407674661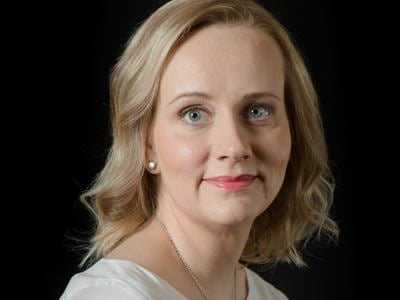 Haapalainen Heidi
Viestintäasiantuntija
p. +358505334390
Marketing
Tiedotteet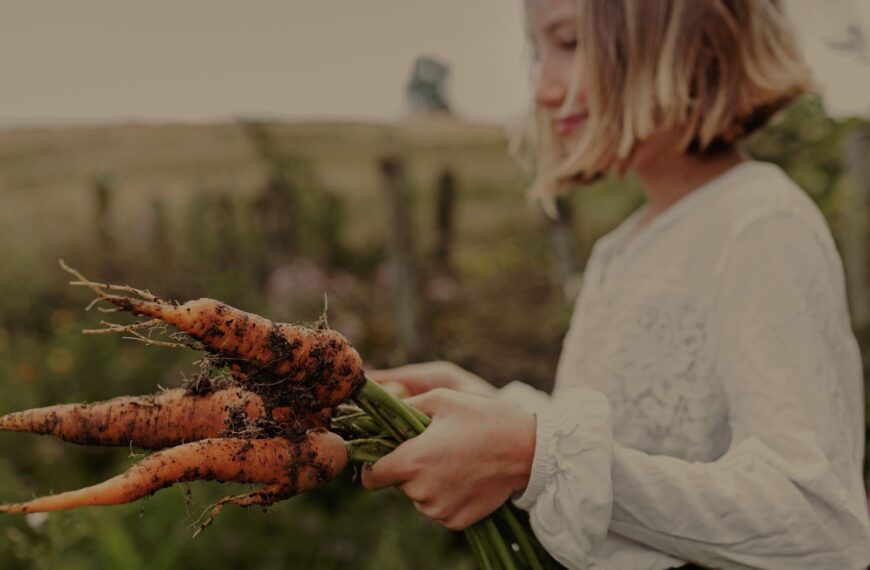 Dear member, what do think of our community? Participate in our member survey so that we can offer you services and benefits that meet your needs.