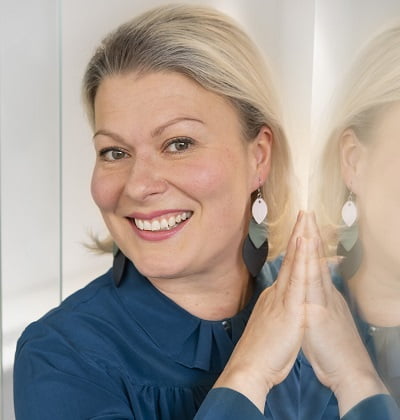 Mykkänen Riikka
Chef för samhällsrelationer
p. +358445929939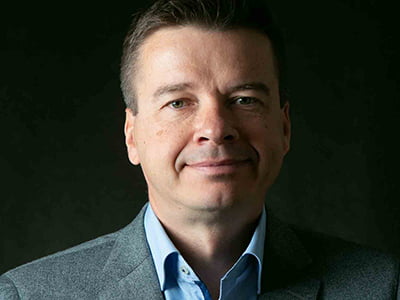 Elo Jari
Direktör
p. +358405009840
Logos and images for media
Graphic instructions
Logo (colored, black-coral)
Logo (colored, white-coral)
Logo (black)
Logo (nega)
If you need any other pictures, please contact us: viestinta@ekonomit.fi.
Communication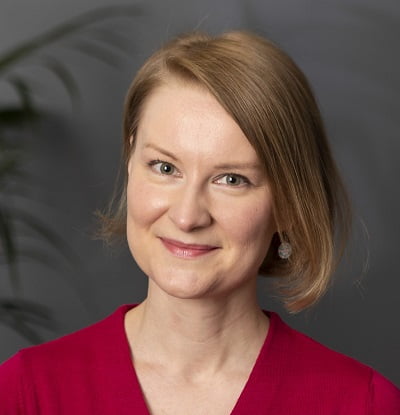 Levänen Ida
Viestintäpäällikkö, Ekonomi-lehden päätoimittaja
p. +358407674661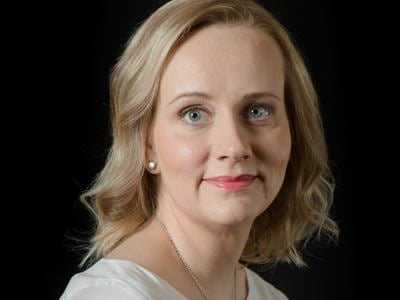 Haapalainen Heidi
Viestintäasiantuntija
p. +358505334390
Marketing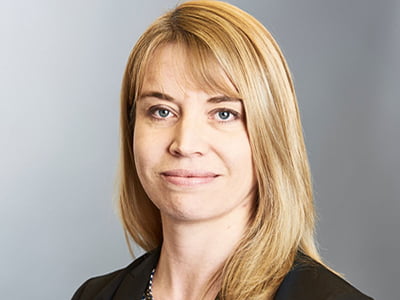 Enberg Nina
Markkinointipäällikkö
p. +358408267515
Tiedotteet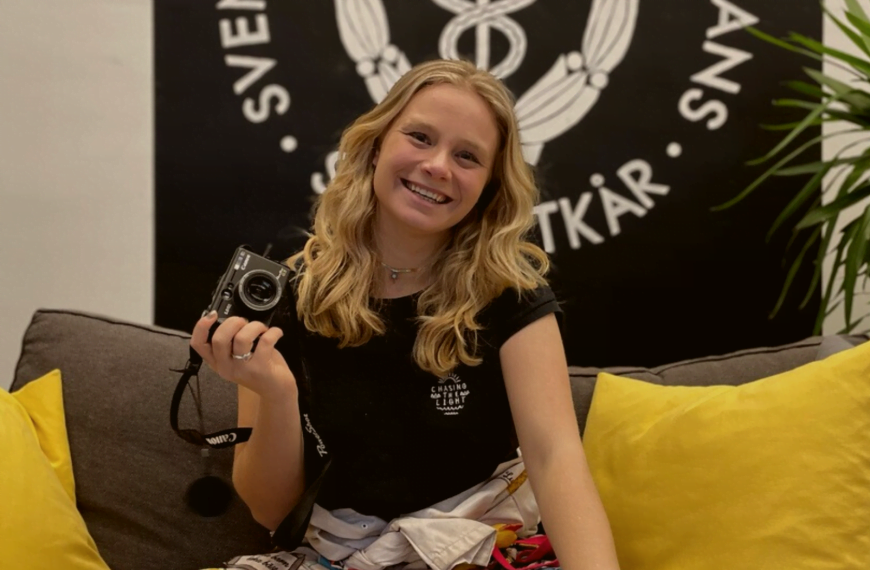 We are living in a crisis. Today's young people are thriving less, while at the same time we speak more about mental health. The theme is very topical, but still we miss the honest accounts from those who fight in the discussions about mental illness. I am one of those who fight.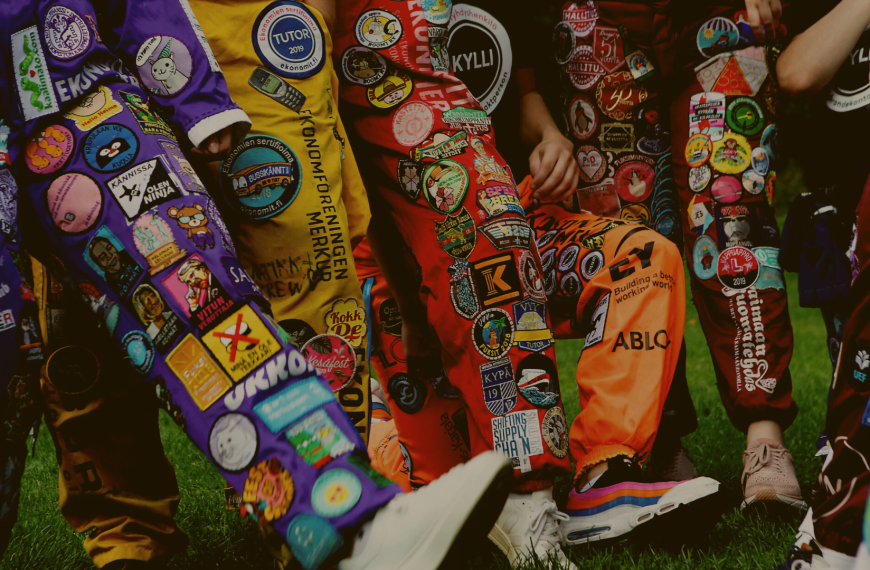 The Kylteri Chairs' network is concerned about the insufficient resources of the Student Health Service. The queues are long and the students' health is deteriorating. This cannot continue.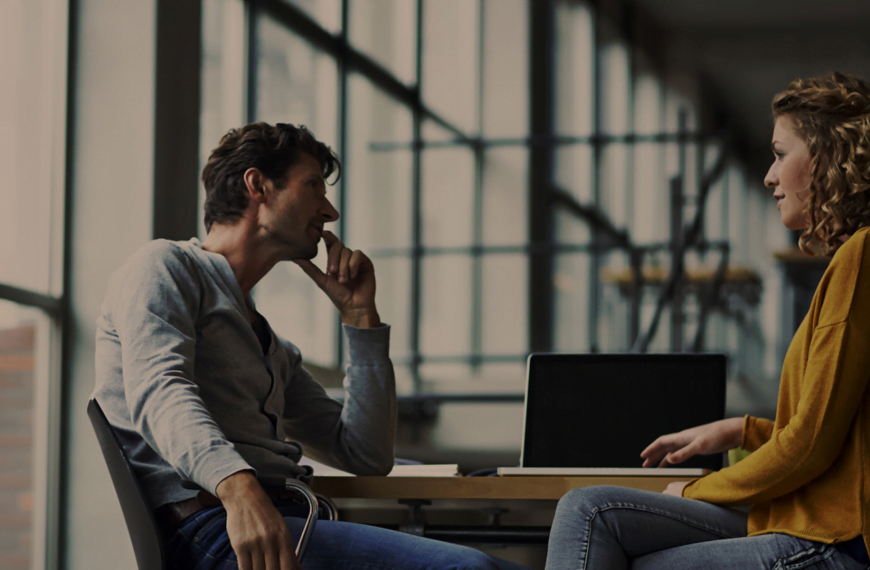 The median salary of business school graduates in the Helsinki economic area is EUR 5,683 per month and EUR 4,800 in the rest of the country. The salary survey also revealed what has happened to the weekly workload of business school graduates and what they really think about remote work.