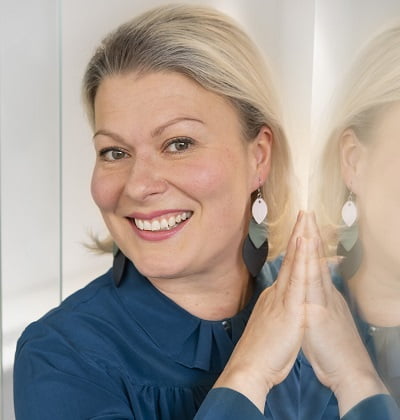 Mykkänen Riikka
Chef för samhällsrelationer
p. +358445929939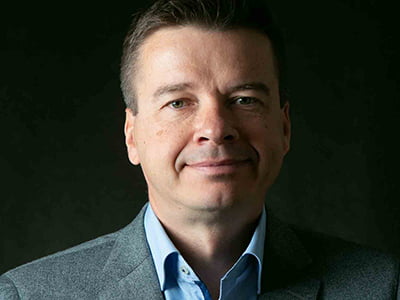 Elo Jari
Direktör
p. +358405009840
Logos and images for media
Graphic instructions
Logo (colored, black-coral)
Logo (colored, white-coral)
Logo (black)
Logo (nega)
If you need any other pictures, please contact us: viestinta@ekonomit.fi.
Communication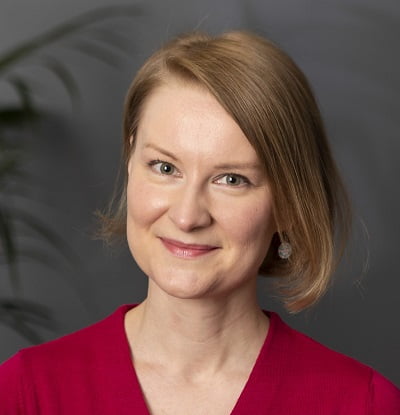 Levänen Ida
Viestintäpäällikkö, Ekonomi-lehden päätoimittaja
p. +358407674661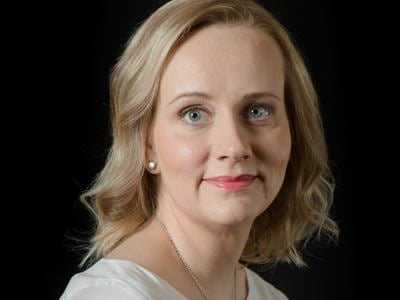 Haapalainen Heidi
Viestintäasiantuntija
p. +358505334390
Marketing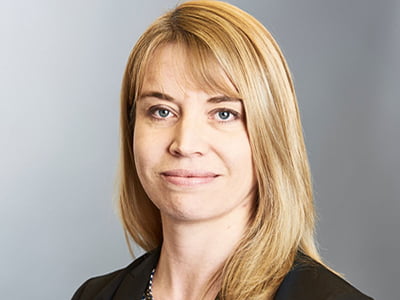 Enberg Nina
Markkinointipäällikkö
p. +358408267515
Tiedotteet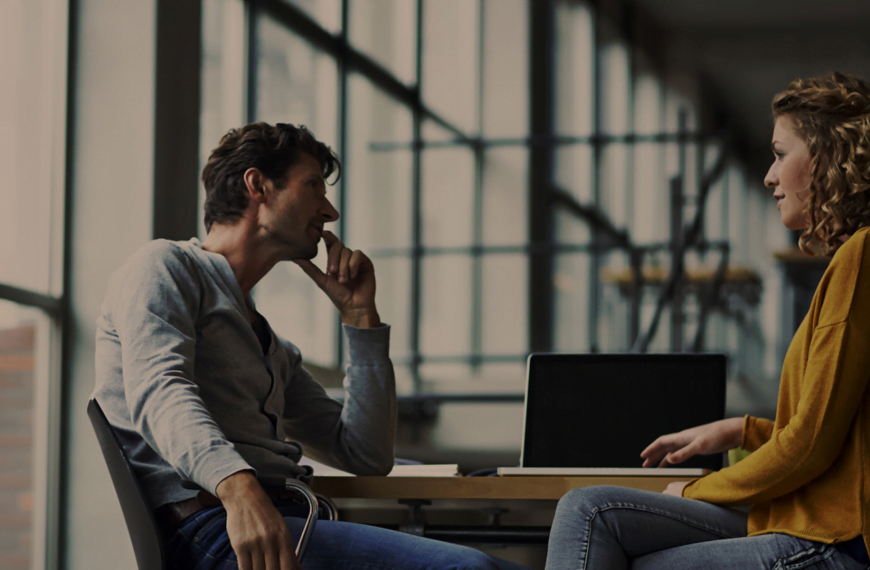 The median salary of business school graduates in the Helsinki economic area is EUR 5,683 per month and EUR 4,800 in the rest of the country. The salary survey also revealed what has happened to the weekly workload of business school graduates and what they really think about remote work.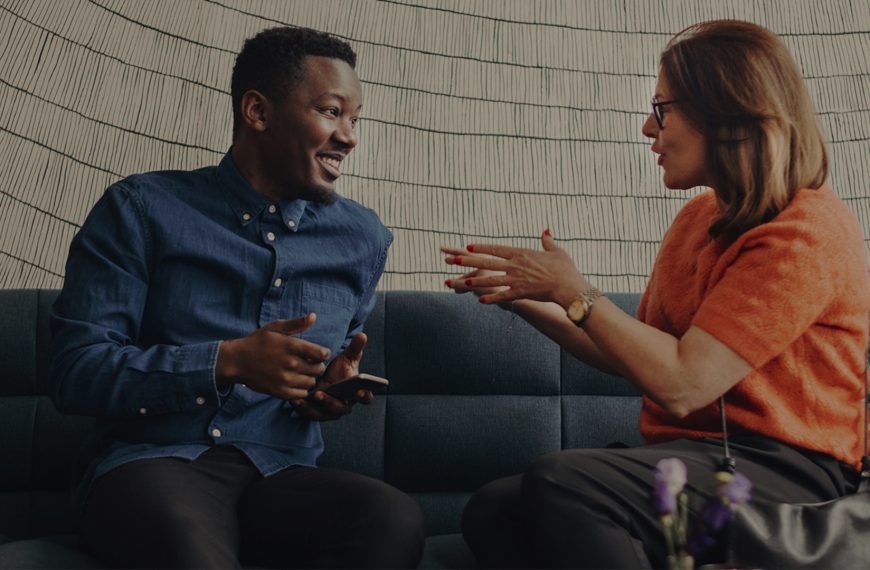 How do you measure your own worth? Is it the number on your salary slip or is it something more? When you negotiate your salary, there are much more to think about than just euros.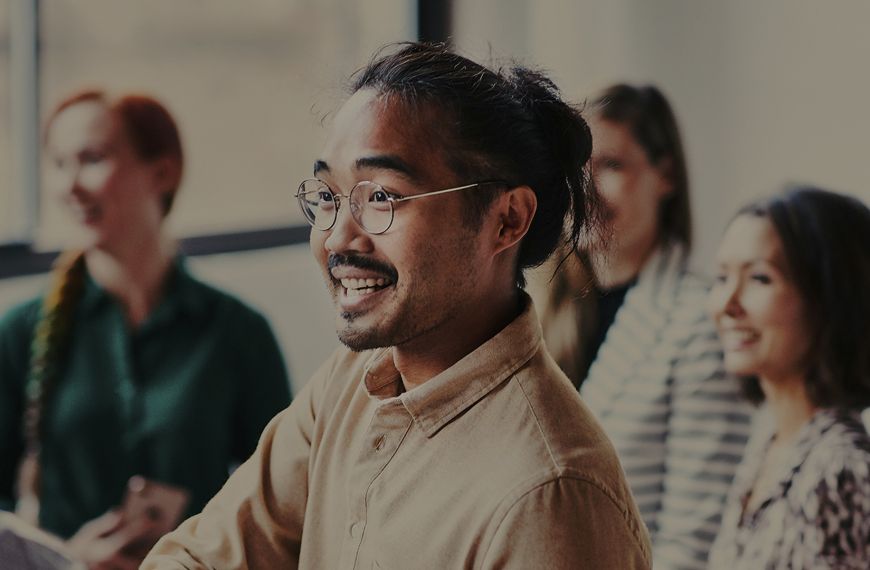 Finland needs more experts from abroad. To that effect, Suomen Ekonomit has initiated cooperation with Inklusiiv and IWWOF and conducted a member survey among its international members on working in Finland and the union's role.