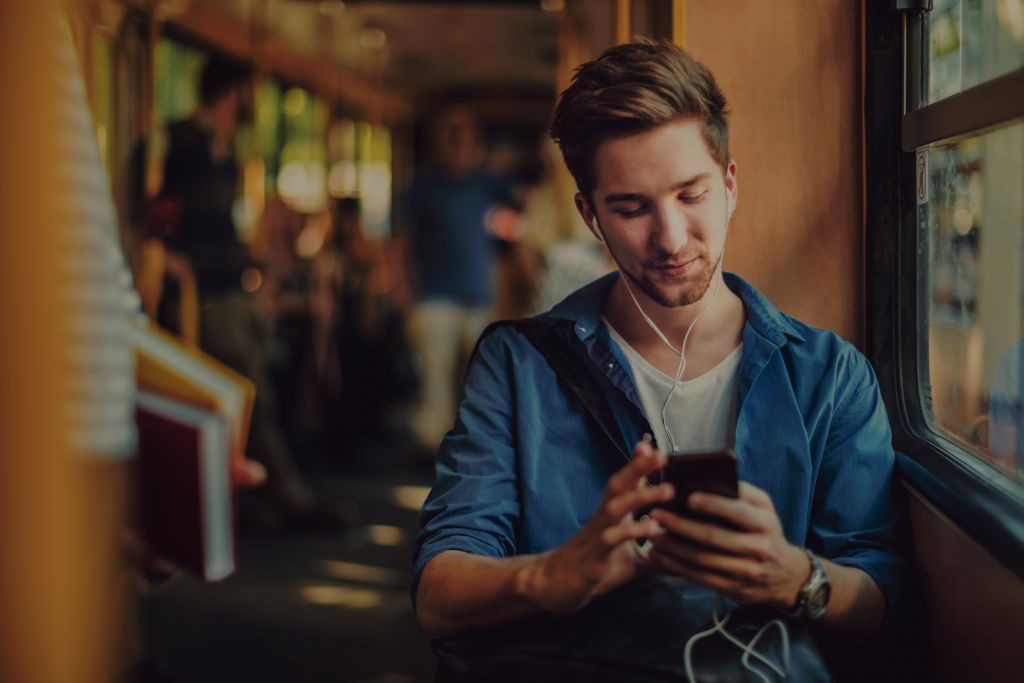 As a member of Suomen Ekonomit, you have excellent opportunities to network with other members. When you register for the organisation's member service, the entire community is easily accessible to you through the networking feature.
The organisation's own closed network provides a easy and accessible way to contact other members, both students and graduates.
This makes it easy to find new acquaintances who share your professional interest, for example. You can also expand your competence to new areas by networking with people who have the expertise that you would like to obtain.
The networking feature is based on our members' wishes and has been developed in cooperation with our members.
Add to your smartphone's home screen to access conveniently like an app
The networking feature – like other functionalities of the electronic member service – are especially easy to use if you add them as shortcuts to your smartphone's home screen.
This will make the site function like an app but without the need to download a separate application.
The network is useful in many situations
Examples for a student:
You have a subject or theme for your master's thesis and you are looking for a company to commission the research from you.
You are about to choose a major subject and would like to hear about the experiences of actual professionals in the field.
You need background information or interviewees for a thesis or some other student project, for example.
You are exploring summer job options.
Examples for a graduate:
You want to expand your professional network.
You want to maintain contact with others in the field and exchange ideas with them.
You have experience and are happy to help others.
You want to maintain contact with fellow alumni or graduates from the same school.
You would like to find new contacts or acquaintances in a new city or country.
You have a work-related problem or challenge you would like to discuss and develop with an expert.
You are considering a new direction for your career or would like more information about a specific field.
You are open to new work opportunities or projects.
You are looking for professionals for a job vacancy or project.
How do you join? Watch the video
More information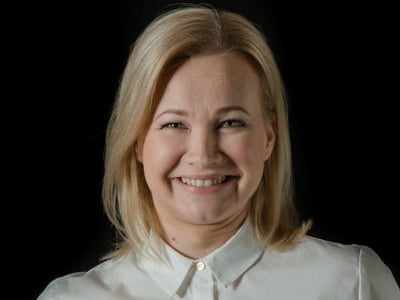 Hankia Tanja
Customer experience specialist
p. +358503012664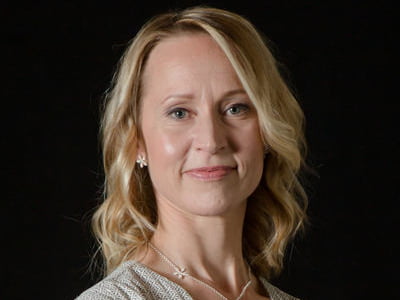 Karusalmi Krista
Chief Information Officer
p. +358503805941