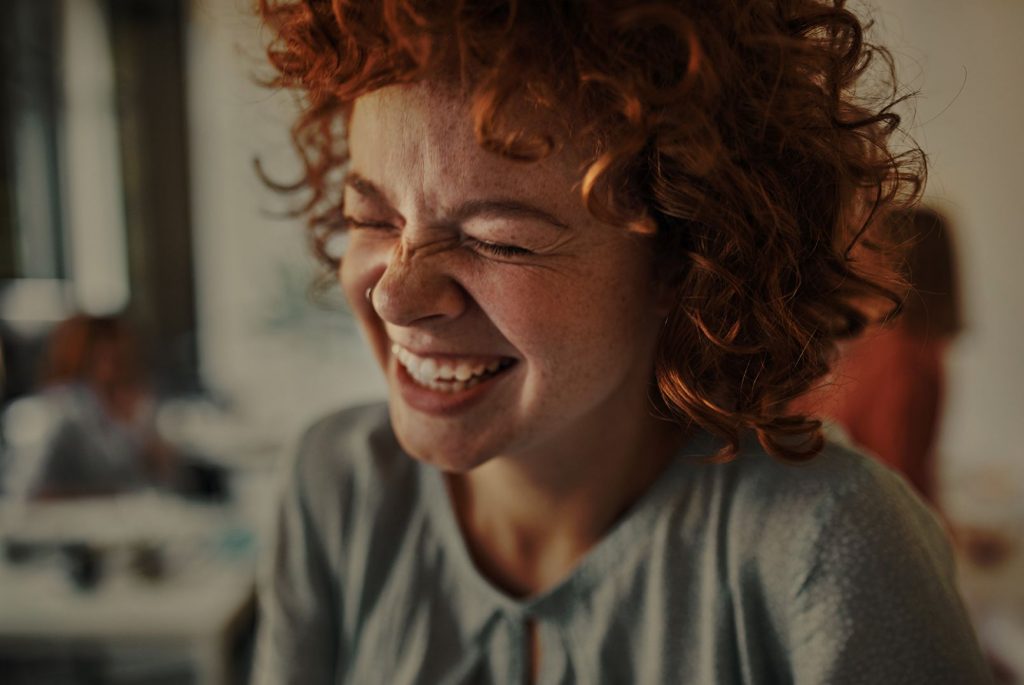 Membership grants you benefits worth over €1,000! See what you will get and how much you will save
Benefit
What you get
For whom
Savings
Danske Bank's mortgage benefit
A Danske Bank mortgage without delivery or handling fees. A lower margin on your loan and instalment-free periods without fees.
Business school graduate members and student members
You can save, for example, EUR 1,200 on a loan of EUR 200,000.
Danske Bank's benefits for recent graduates
You will be placed at Danske Bank's highest benefit level
Business school graduate members
who have
graduated
within the last two years
The total value of the benefits is over EUR 700 per year.
Danske Bank's investment benefits
Trade Online service without monthly fees. This benefit also applies to equity savings accounts. –15% on finance and investment advice services. A Danske Bank account and online banking credentials free of charge for investors. Transfer of a book-entry account to Danske Bank EUR 0.
Business school graduate members and student members
Depends on your service package.
Primus life insurance
You can take out Finland's most affordable life insurance policy for yourself* and your partner at up to a 61% discount on normal rates.
Business school graduate members and student members
Members have saved on average EUR 540 on the price of life insurance.
Palkkio+ invoicing service
Palkkio+ is a light entrepreneur service, through which you can invoice entrepreneurial work simply and effortlessly: you do not need to deal with any red tape!
Business school graduate members and student members
You can send invoices for free up to EUR 1,000 as a light entrepreneur, in other words, without a business ID. For earnings exceeding this, the service charge is only 3.2%.
Magazine subscription as a member benefit
Do you want to keep up with important news on the economy, technology or the world of finance? There are many options for membership benefit magazines. Both print and digital options are available.
Business school graduate members
e.g. You can save EUR 449 with the Talouselämä combined digital and print subscription (normally EUR 519, EUR 70 as a membership benefit).
HBL Digital
The Swedish HBL Digital offers you digital newspapers and newsfeeds.
Business school graduate members and student members
You will save EUR 159.80. As a member, you can order the HBL Digital newspaper for a members-only rate of EUR 55, normally EUR 214.80.
Student's
Kauppalehti benefit
You will receive Kauppalehti Digi free of charge October–May. This includes the contents of the printed and e-paper versions of Kauppalehti, Optio and Fakta.
Student members
You will save EUR 246.
Member+ benefits
The service features a selection of topical benefits and services related to summer cottage rentals, travel, leisure activities and well-being, among others.
Business school graduate members and student members
Depends on the benefits you use.
Examples of members' savings
A working member has a EUR 200,000 mortgage through Danske Bank and a Primus life insurance for the security of their family. In addition, they subscribe to Mikrobitti as a membership benefit magazine. They save EUR 1,899 in total.
A recently graduated member makes use of Danske Bank's benefit package for recent graduates. In addition, they took out a mortgage of EUR 200,000 through Danske Bank. They save over EUR 1,900 in total.
A student member has activated the Kauppalehti benefit and invoices EUR 1,000 for entrepreneurial work through Palkkio+. A similar invoicing service available to everyone would charge 5%. They save EUR 296 in total.