We take care of your skills and competence throughout your professional career. We want to be the pioneers and offer you themes and topics that best respond to future needs. Well-being is the theme of the year in 2018.
Follow our Events Calendar and sign in!
Full-day thematic training
Human deficit and other barriers to productive well-being
Human deficit is something we should prevent by all possible means. How can we best benefit from the valuable capital generated by human minds and hearts, spontaneously without any innovation workshops? How can we implement one of the basic tasks of management, i.e. humbleness to hear and see the implicit and the invisible? How to recognise the hidden yet deep passion and ability to develop? With genuine and strong interest in other people we enable individuals to thrive. Thriving individuals often leads to thriving organisations. This is something to think about and act accordingly.
Themes of our half-day workshops include:
Be relaxed and achieve better results – the power of mind and brain maintenance
How to carry on as individual through organisational changes?
Develop as decision-maker
Managing strategic well-being and its impact in business
How to recognise my own competence and make it visible?
How to advance my personal competitiveness in changing working life?
Social selling
Five-star customer experience
Challenging internal interaction situations in the organisation
Constructive interaction and cooperation skills
How to give and receive feedback?
How to succeed in project management?
Efficient and effective meetings
Ask more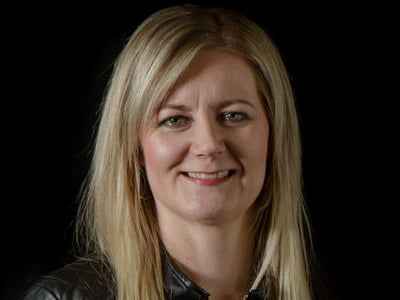 Varpenius Anu
Project Manager, School of Sales
p. +358407104860