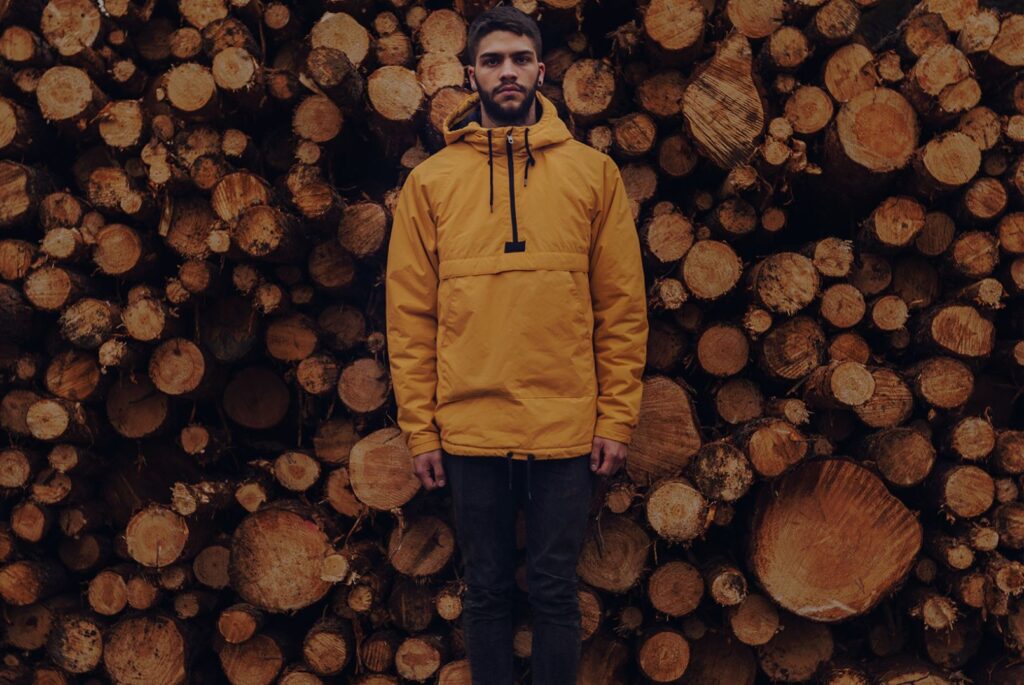 Suomen Ekonomien ja Tekniikan akateemisten yhteistyöpamfletti Suomi – ulkopuolisuuden maa? julkaistiin 13.6.2023.
Suomi on avoin, kansainvälinen ja viennistä toimeliaisuutensa keräävä pieni talous. Olemme Euroopan unionin jäsen ja houkutteleva maa tänne muuttaville. Suomessa asuu parhaillaan hieman alle 500 000 ulkomaalaistaustaista ihmistä, joista noin 450 000 on vieraskielisiä. Tänne muuttaneet eivät ole tulleet vain töihin, vaan rakentamaan omaa tulevaisuuttaan.
Näiden ihmisten toiveet on laiminlyöty viimeisen kahdenkymmenen vuoden aikana poliittisessa päätöksenteossa, työelämän kehityksessä ja ihmisten arkeen vaikuttavissa asioissa. Muutos tähän on syytä tehdä heti.
Finland is a small, open, international economy that lives on export. We are a member of the EU and an attractive country for new arrivals. At present, just under half a million people with a foreign background live in Finland, of whom around 450,000 have a native language other than Finnish, Swedish or Sámi.
People who have moved here did not just come to work: they came to build their future. These people's hopes have been neglected in the past twenty years in political decisions, the labour market and in issues that affect people's daily lives. Change needs to happen now.
Lataa pamfletti suomeksi
Download the pamphlet in English
Lisätiedot:
Apter Ted
Erityisasiantuntija, elinkeinopolitiikka
p. +358400602439