As our member, you enjoy various benefits. Read more on our magazine, insurance, banking services and other member benefits! Other examples of our services include our personal career and legal services. Read more on all our services in Services >>.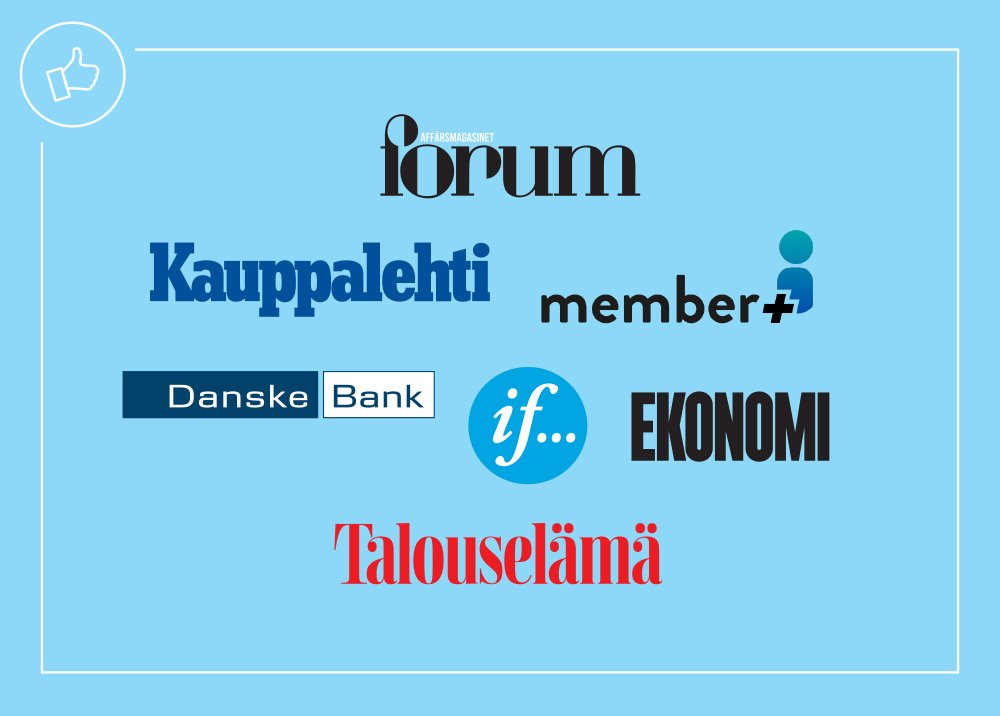 KylteriPlus provides even more subscription benefits for only €25
The KylteriPlus subscription benefits are much more extensive – the magazine package is worth more than 600 euros a year.
Anslut dig per SMS
Skicka: EKONOMIT LIITY ETUNIMI SUKUNIMI till nummer 18200 så kontaktar vi dig.