This two-day precise training camp gives you super skills which you can use already in the beginning of your career. Your working life skills leap to a new level and you'll be better equipped for your everyday professional challenges. Working Life Skills -bootcamp emerged from the needs and wishes of the business students and young professionals. Many may have desired concrete working life skills at the end of their studies. Finding your own direction and meaningful work is important and bringing extra security to overcome challenging situations in working life would be surely a welcomed addition for each of us. Many of us are willing to learn and understand leadership and management work more in depth. Growing your knowledge, you will be stronger to make the headway and insist the right salary for you.
During the course, you will have practical exercises,
how to distinguish yourself and succeed in job search,
how to negotiate employment contract and
how to have successful salary bargaining.
You will also find ways of working in real world by experimenting the role of a team leader through case tasks in the most typical situations of the working life. You will learn what are the hot topics of working life today and which of these topics you should know. Your opinions will not depend completely on media anymore and the information is with you and works as your strength e.g. at conversations with employer. The course is very interactive and engaging so we're looking forward to eye-opening and inspiring discussions and questions throughout the days. Completing the course requires handing in a pre-assignment and active participation during the two-day course. If you'd also like to receive a virtual Open Badge as a proof of your new skills, you have to have your final assignment done and approved.
Open badge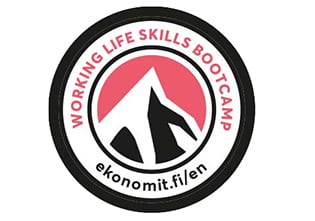 Open Badge is a digital token for recognizing and acknowledging expertise, learning and skills. Open Badge can be linked to your CV or shared to different social media networks and platforms such as LinkedIn, Facebook or Twitter for job seeking, training or lifelong learning purposes. All those who complete the Working life skills course of The Finnish Business School Graduates at the end of 2019 and have their assignments approved, will have the honour to receive the first Open Badge ever of The Finnish Business School Graduates.
Next course (in english)
You're warmly welcome to the course 'Working life skills of an expert and team leader' of The Finnish Business School Graduates at Aalto University on December 16–17.
Aalto Biz students: Join this course (20C00201, 1 credit) in WebOodi
Students of other Finnish Universities:
*For non-Aalto students it is also possible to apply for a credit in your own university, but unfortunately Finnish Business School Graduates can't guarantee this.
And if you'd like to receive a virtual Open Badge as a proof of your new skills, you have to have your final assignment done and approved.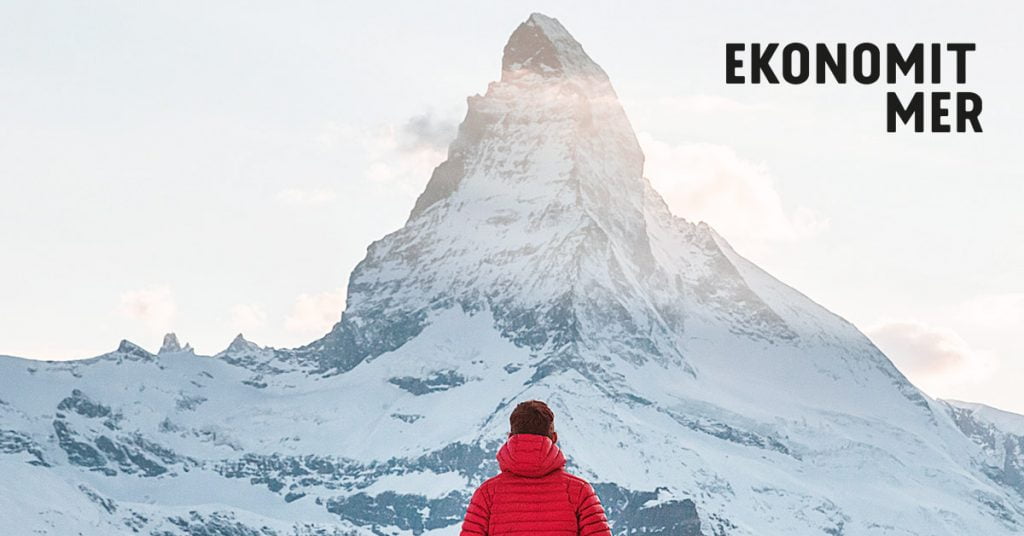 Feedback from previous working life courses has been great
"I can't remember if I ever learned this much at school."
"Thank you: for an interesting course! I was impressed by the expertise and really learned something!"
"Top quality training! I got so much more than I expected."