The job search service for business students provides you with assistance, support, and tips when you are looking for a job. The goal of the service is to make job searching more enjoyable, meaningful, and, above all, more effective for you.
The virtual service includes various practical exercises, concrete advice for job searching, and interactive components. For example, you can learn more about how to write a resume and cover letter, prepare for a job interview, identify, and describe your own skills, and find hidden job opportunities. The content has been developed by experts from Suomen Ekonomit
With the help of this service, you will become better at job searching and will more easily find the kind of work that suits you. You can use the service whenever you wish and at your own pace. Join us if you want to develop, be inspired, learn new things, share, and engage in conversations with others.
Questions?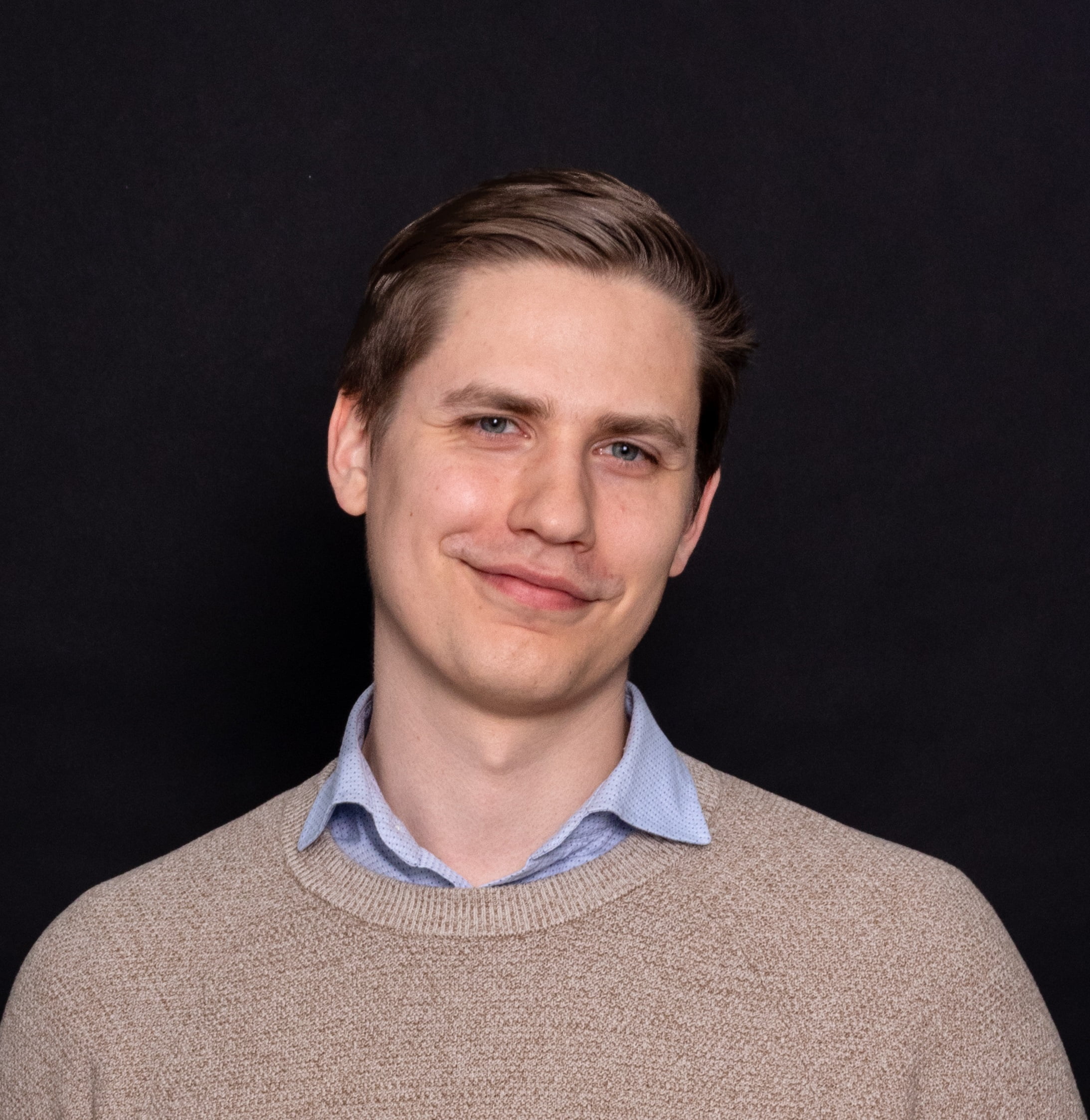 Pajoslahti Anton
Career Coach
p. +358504381399