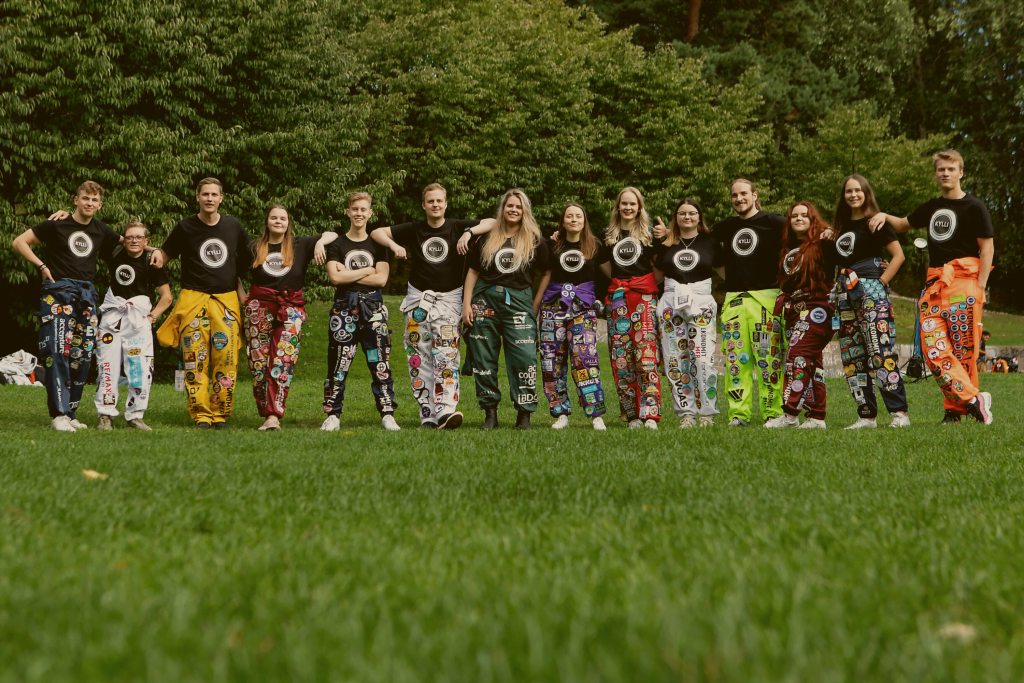 Your place of study has its own kylli to whom you can turn for help in various questions. He or she serves as an expert and mentor for both individual students and the economics student community as a whole.
Kyllis give advice, arrange events and spread information. To stay best updated, follow your local kylli on social media.
Kyllis have been trained to provide career advice and work on education policy and labour market affairs. Kyllis can help with a variety of working life issues, such as job search and salary negotiations. Kyllis can also lend support when it comes to writing job applications and CVs or getting prepared for a job interview. Therefore, do not hesitate to turn to your local kylli whenever a need arises.
Kyllis also make sure to swiftly inform the students when something significant happens on the labour market or society as a whole. During the corona spring, for example, kyllis spread information about employment contracts and lay-offs related to summer employment.
Kyllis also arrange and help arrange events, from small-scale get-togethers to larger spectator events. They organise CV workshops, training events, theme weeks and competitions, for example.
Kyllis receive support from the Finnish Business School Graduates office and its experts, who also happily visit various events and provide training. Kyllis can also be requested to come and speak at events and training sessions.
Kyllis happily answer any questions about Finnish Business School Graduates membership and related services. Whether you are a fresher or nearly graduated, we are always there for you.
How do I know if I am a student member of the Finnish Business School Graduates?
Students of economics sciences are members of the Finnish Business School Graduates organization through their own student communities.
If you study economic sciences in a multisectoral university, your membership is activated as you join the economics student association of your own university.
If you study at the Hanken School of Economics, you become our student member automatically.
Follow your local kylli on social media
Helsinki: Hanken SHS Facebook / Instagram
Helsinki: KY Facebook / Instagram
Joensuu: Optimi Facebook / Instagram
Jyväskylä: Pörssi Facebook / Instagram
Kuopio: Preemio Facebook / Instagram
Lappeenranta: Enklaavi Facebook / Instagram
Oulu: Finanssi Facebook / Instagram
Pori: PorKy Facebook / Instagram
Tampere: Boomi Facebook / Instagram
Turku: Turun KY Facebook / Instagram
Turku: Merkantila Klubben Facebook / Instagram
Vaasa: SSHV Facebook / Instagram