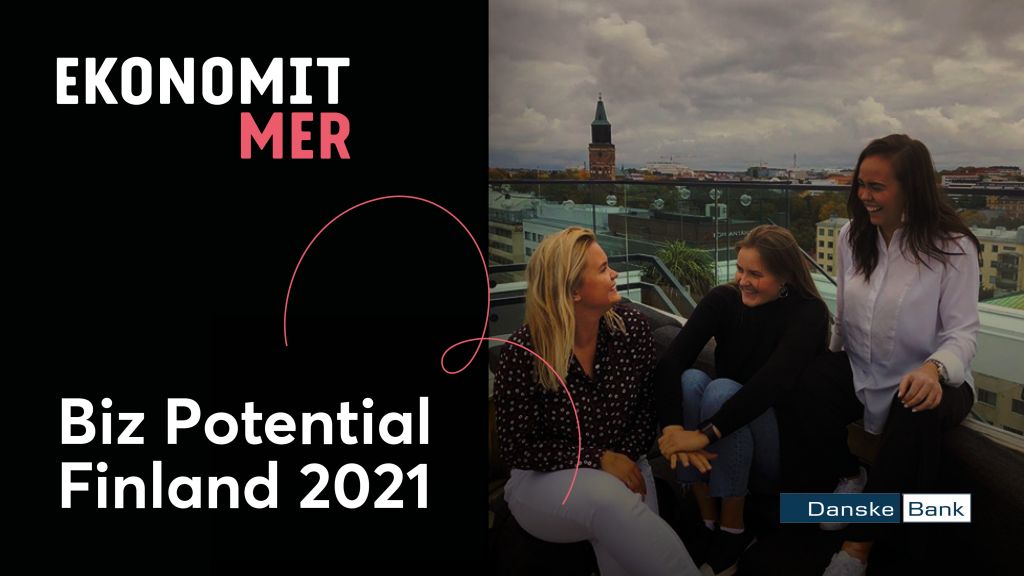 Biz Potential Finland 2021 is a competition in which teams of business students vie for the privilege of being declared the best in Finland. The competition will challenge the business knowledge of the teams through varied theoretical questions and case exercises. The best team will be rewarded as the Finnish champion of business students with the first prize provided by Danske Bank Finland. The competition will be held in English.
According to the competition rules, the teams must comprise 2–3 student members of the Finnish Business School Graduates who can be from different student associations. Each team must appoint a captain. The captain's student association determines the association that the team represents. In terms of its level of difficulty, the competition is suitable for students who are roughly midway through their studies.
The competition will be held in two parts. On Tuesday 20 April 2021 starting at 5 pm, an elimination competition will be held online to select the teams for the final. The best team from each student association registered for the competition will proceed to the final. The elimination phase consists of multiple choice questions and a written exercise.
The final event will be organised in Joensuu on 16 and 17 September 2021. In the final, all teams will participate in a theory portion, after which the seven top teams will proceed to the case portion to compete for the first prize. The Finnish Business School Graduates will cover the accommodation and travel costs of the finalist teams.
The final day of registration is Sunday 11 April. After this, a confirmation message containing details about the elimination to be held on 20 April will be sent to all registered teams.