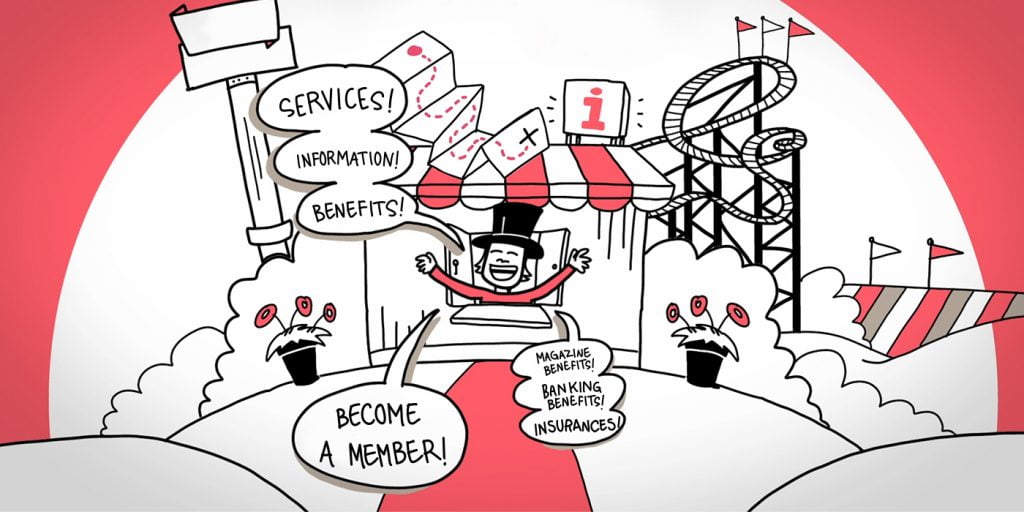 You have motivation and fresh insights which are needed in working life. We know that you will succeed. Now, your situation is good – but you'll never know. That's why you should be a member of The Finnish Business School Graduates.
You can easily take the first major steps in your career when your skills are up-to-date and you're willing to work hard.
You have all the qualities to do well in the future but anything can happen in the surrounding world, that may have an impact in your work as well. That's why you should be a member of The Finnish Business School Graduates.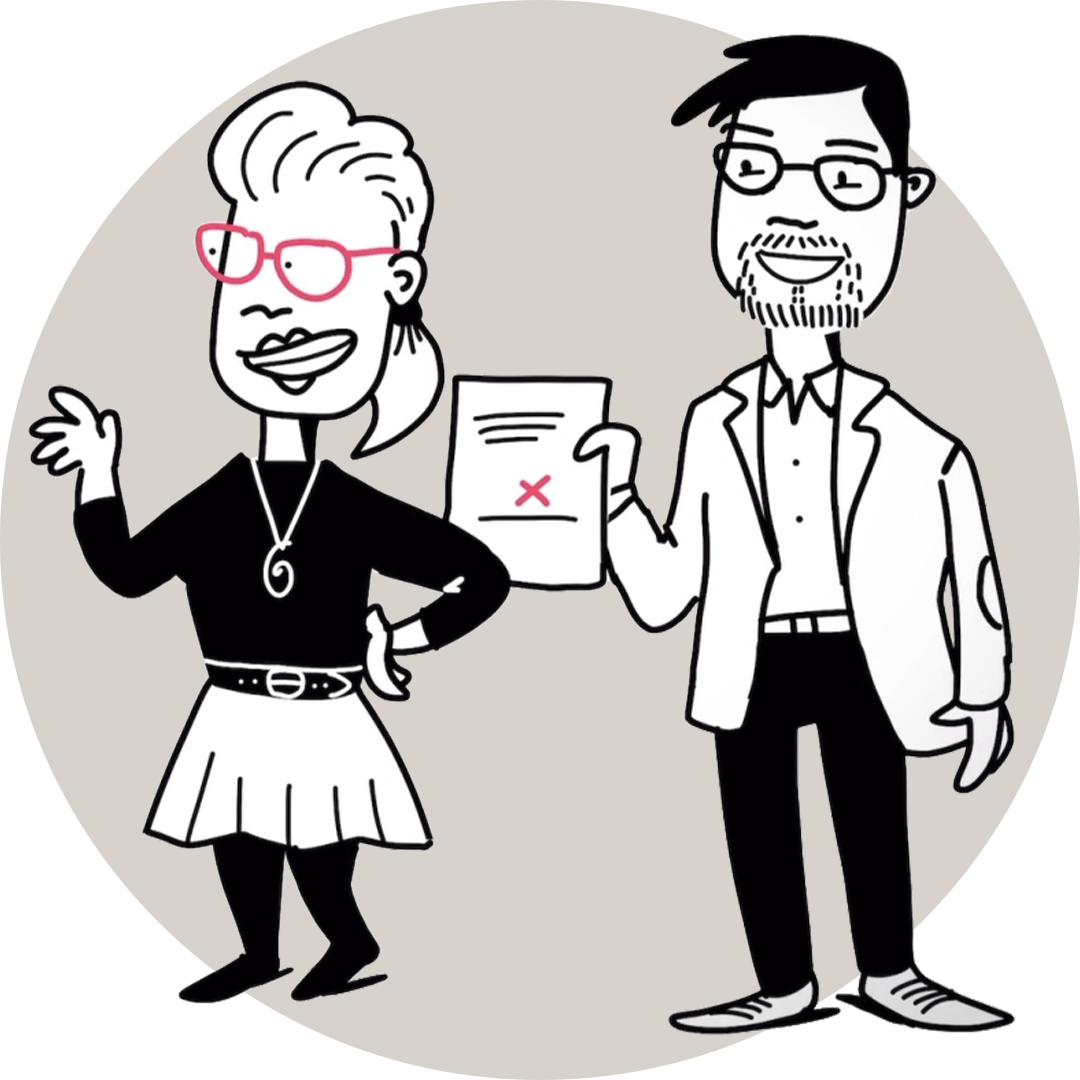 As a member of The Finnish Business School Graduates you have better changes to succeed:
You can use our career coaching
You can participate in trainings
In tricky situations, you can ask our legal experts for help
The membership fee of The Finnish Business School Graduates is one of the lowest among unions. It pays itself off quickly when you use our services and enjoy our benefits.
What do you pay?
The Finnish Business School Graduates €189
Local association €0–40
Possible fee for the KOKO unemployment fund €66
Possible magazine subscription as a membership benefit €40
As a recent graduate, you will receive a 50% discount from the membership fee.
The membership fee is fully tax deductible.
What do you get?
Advice in labour law
From our lawyer, e.g. 1 hour – you save 240* euros
Career coaching
From our coach, e.g. 1 hour – you save 215* euros
Talouselämä
Talouselämä annual subscription – you save 377 euros
Mortgage benefit
Danske Bank's mortgage benefit: mortgage loan without fees – you always save at least 300 euroas
Life insurance benefit
If life insurance -60 %, benefit e.g. for a 35 year old 7.40 € per month – save 112 euros per year
*compared to market price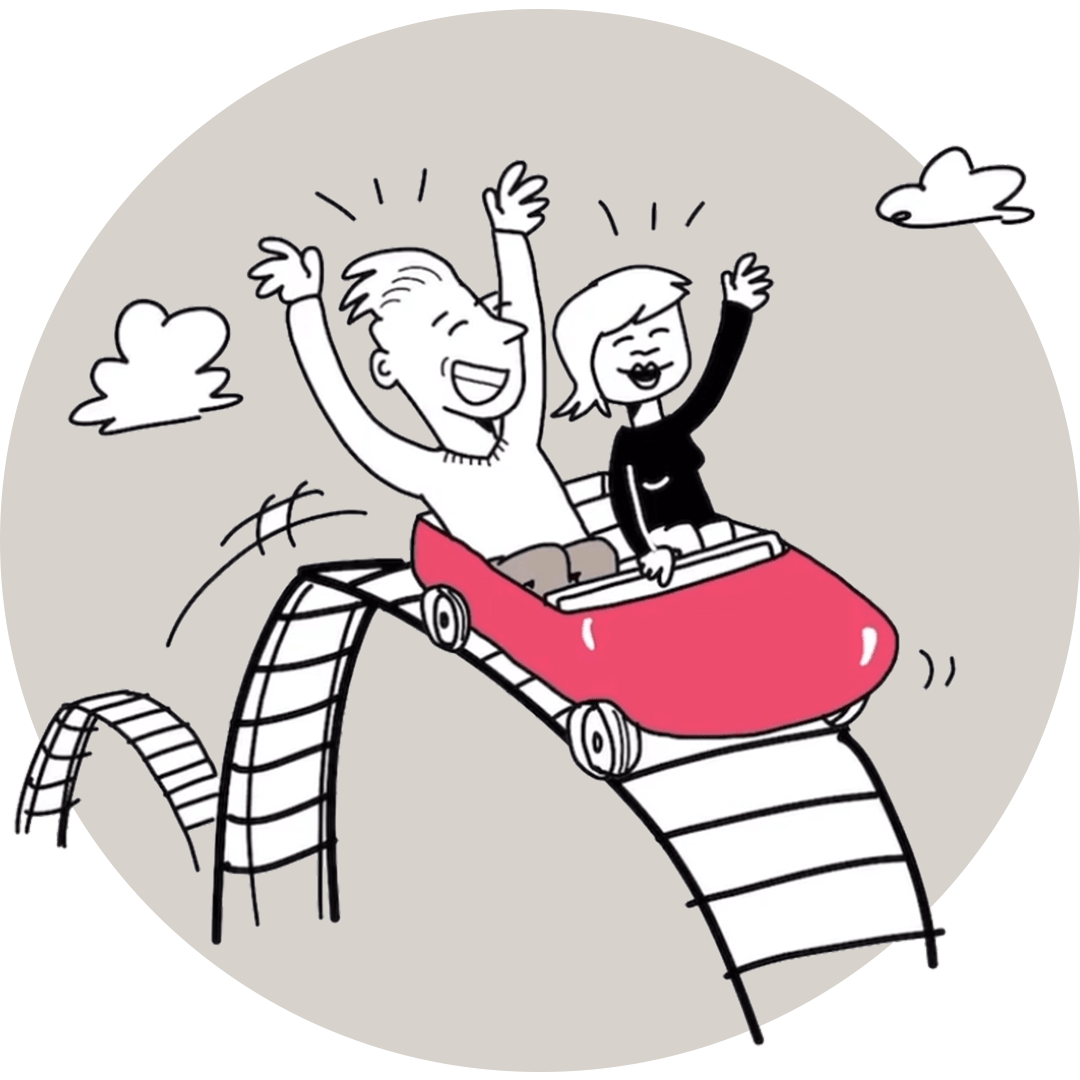 Transformation of work is inevitable. We have the will, abilities and voice to change society and working life in a responsible way.
We are a community of more than 50,000 business professionals, boosting its members potential both in challenging situations and personal development.
More than 80 years of experience in serving our members gives us a solid basis to offer continuously developing services that others cannot do. With us, you can focus on pursuing a meaningful life – to release your true potential
KylteriPlus provides even more subscription benefits for only €25
The KylteriPlus subscription benefits are much more extensive – the magazine package is worth more than 600 euros a year.