Suomen Ekonomit makes sure that your professional skills are valued
We help you to be successful and prepared
Succeed in your job search
You will receive individual career coaching and guidance on job seeking
Increase your competence
A wide selection of high-quality events and training are available to you
Legal counselling at your disposal
Skilled lawyers help you in various working life situations
As a member of Suomen Ekonomit, you can focus on creating a successful career. You don't need to worry about difficult situations when you have us to support you
As a member you get: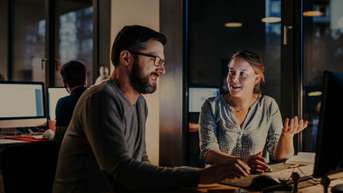 A stepping stone to your career
Career services that help you to excel in your job search as well as to find your own path as an entrepreneur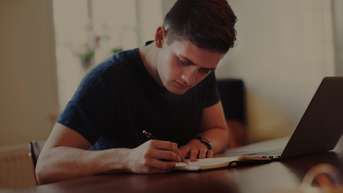 Better salary development
Our Salary Radar helps you to determine the current salary level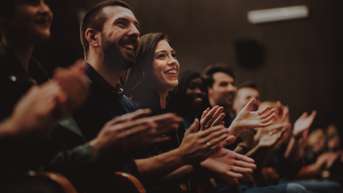 Solutions for developing your competence
Mentoring programme, training on numerous topics and opportunities for networking
A more competitive society and a better working life
We are a community of almost 60,000 business experts. The more of us there are, the more influence we have.
We examine and promote the quality of and appreciation for business education.
We influence legislation and strive to remove working life practices that are detrimental to our members' success.
Valuable benefits worth over €1,000
Annual subscription to Talouselämä magazine
Danske Bank's mortgage benefit
Life insurance with a 61% discount
Member+ valuable benefits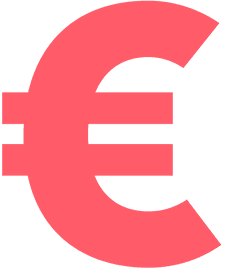 What do you pay?
Suomen Ekonomit €189
• Local association €0–40
• Possible fee for the KOKO unemployment fund €63
• As a new member, you will receive a -50% discount for the first two years!
The membership fee is fully tax deductible.
As a member of Suomen Ekonomit, you will increase your chances of succeeding and have security in difficult situations